Instilling the belief in kids to work hard to achieve greatness…
Educating children for lifelong learning…
Keeping kids busy and active to their maximum capacity…
Making kids realize their full potential...
Join for the best education in Kuwait
Top CBSE School in Kuwait
For boys & girls aged 2 – 18 years
APPLY NOW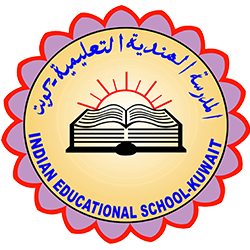 INDIAN EDUCATIONAL SCHOOL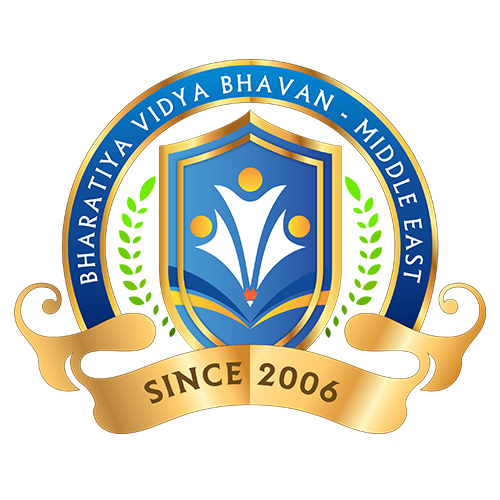 Managed by Bhavratiya Vidya Bhavan, Middle East
Affiliated to CBSE, NEW DELHI | Affiliation No. 5930015

Why Choose Indian Educational School, Kuwait?
REVOLUTIONARY

APPROACH IN

LEARNING
Be with kids, ask them questions and
awaken

their

observation

; develop a positive feedback system to establish effective

communication

; make them realize the importance of

hard work

today for a prized tomorrow. That's the foundation of our school which has created thousands of proud Bhavanites in Kuwait.

Advanced Learning Environment
Indian Educational School in Kuwait is equipped with modern infrastructure and trained coaches that motivate our students to lead the path of excellence – be it academics, sports, music, drama, social, spiritual, and several such aspects that make up a wholesome personality.

One of the best CBSE Schools in Kuwait, Indian Educational School, Kuwait is managed by accomplished personalities with a proven track record of crafting the lives of over 12000 proud Bhavanites.

Are you looking for the best Indian curriculum CBSE school in Kuwait for your child? Indian Educational School, Kuwait is the ideal entry point for students of all ages, right from Kindergarten all the way up to CBSE affiliated higher standards of schooling.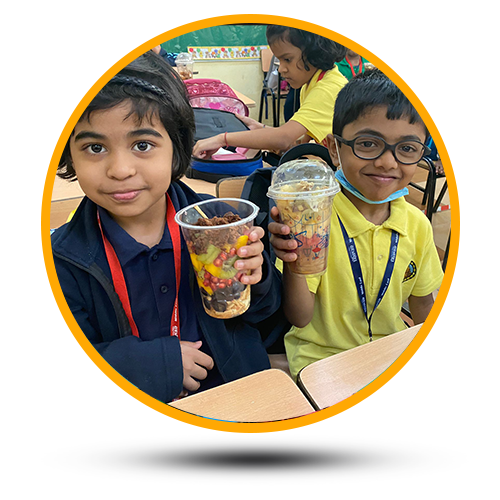 With the prime objective of engaging children physically, emotionally and socially, our kindergarten culture presents the perfect learning environment for kids that helps them take baby steps as a strong foundation.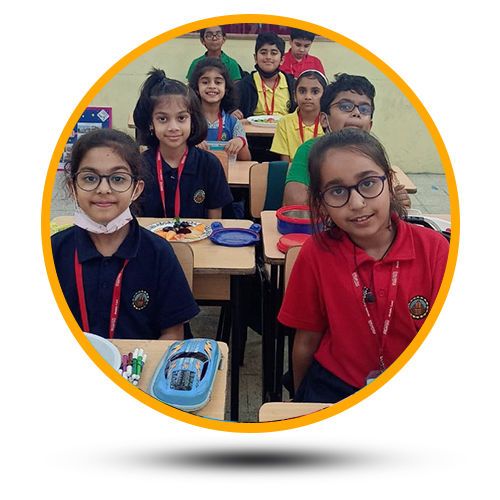 Characterized by enjoyment in learning, our primary schooling methods involve learning through exploring and discovery, focus on basics, cultivating creativity and building confidence through opportune platforms.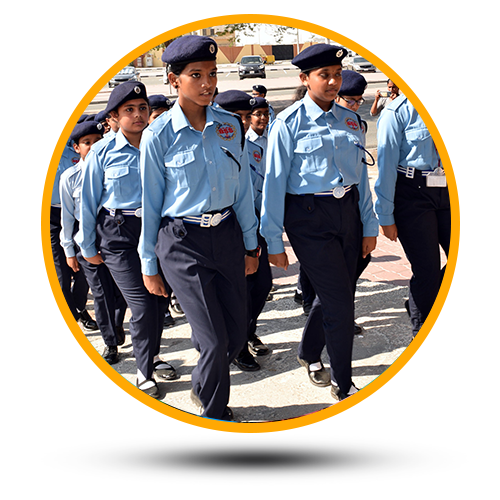 Teaching approach at this stage involves enticing children to innovate, tinker, explore and experience the joy of making through experimental and experiential methods in the science, mathematics and linguistic subjects.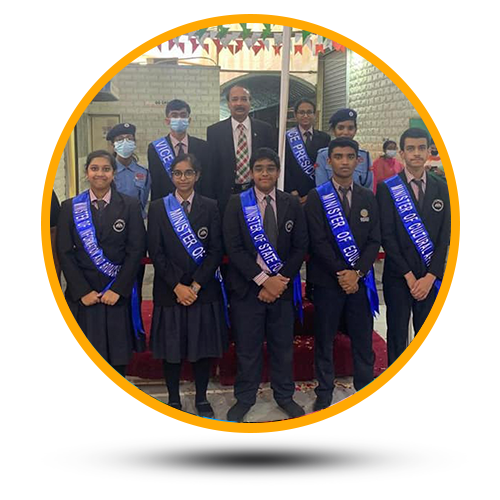 Riding on the strong foundations laid down throughout the journey right from kindergarten, the focus at this stage is on academic excellence and transformation by inculcating sound social values for being socially responsible citizens.

Our students and staff are always at the peak of their creativity, enthusiasm and performance. Here's a glimpse of our fun filled days that makes IES stand tall in the list of schools in Kuwait.

Choosing the right CBSE school for your child can be a daunting task. At IES, we encourage you to ask as many questions about the school, its philosophy, its teaching ethos and life of a child in school. The best way for a parent to know is to speak to the admission team and understand from us what would make IES different in Kuwait.
Admissions for Indian Education School in Kuwait for academic year 2022-2023 are open for KG to GRADE 7. Provide your contact details, and our admissions officer will contact you shortly. Talk to Sheeba, your admission assistant if you need any further information.
Smart Indian School IGCSE
 Indian Educational School kuwait


Indian Educational School, Managed BY Bhartiya Vidya Bhavan, Middle East